The WOMB is a wholeness center where each family is nurtured and nourished to flourish by providing whole health services, education, fitness and supporting products while inspiring connection to self, source, family and community.
"This place has become a second home to our whole family. To say these walls and the healers within them have changed my life is an understatement. There is love and magic in the air, a sweet energy and supportive tone. Love from ours to yours...always!"
- Saphia
The WOMB has supported thousands of family members in Ontario and the world with health and wellness care, parenting and childbirth prep, and fitness and yoga since 2014. It is a center of excellence in fertility, pregnancy, birth, the postpartum period (and life beyond parenting) that sees you as a WHOLE person – taking into consideration your physical, mental and emotional health when caring for and treating you and your family. 
This is why we call The WOMB a "wholeness" center.
The
wholistic

and

collaborative

health team at The WOMB

treat

and nurture you with:
Natural measures to create space for and nurture your family's fertility and conception
Support for an informed, comfortable, empowered pregnancy
Assistance to create a confident mindset, prepared body and open heart for a beautiful birth experience
Birth recovery resources and treatments
Exploring your new role as a parent – Getting to know the "new you"!
Learning about your newborn and children as they grow
Taking time for self-care, self-growth and development opportunities
All this in a non-judgemental, safe and welcoming environment.
The WOMB provides folks who are planning a baby, expecting families, new parents and their children access to a team of specialized health care practitioners in an informal, inviting, inclusive and family-centered environment.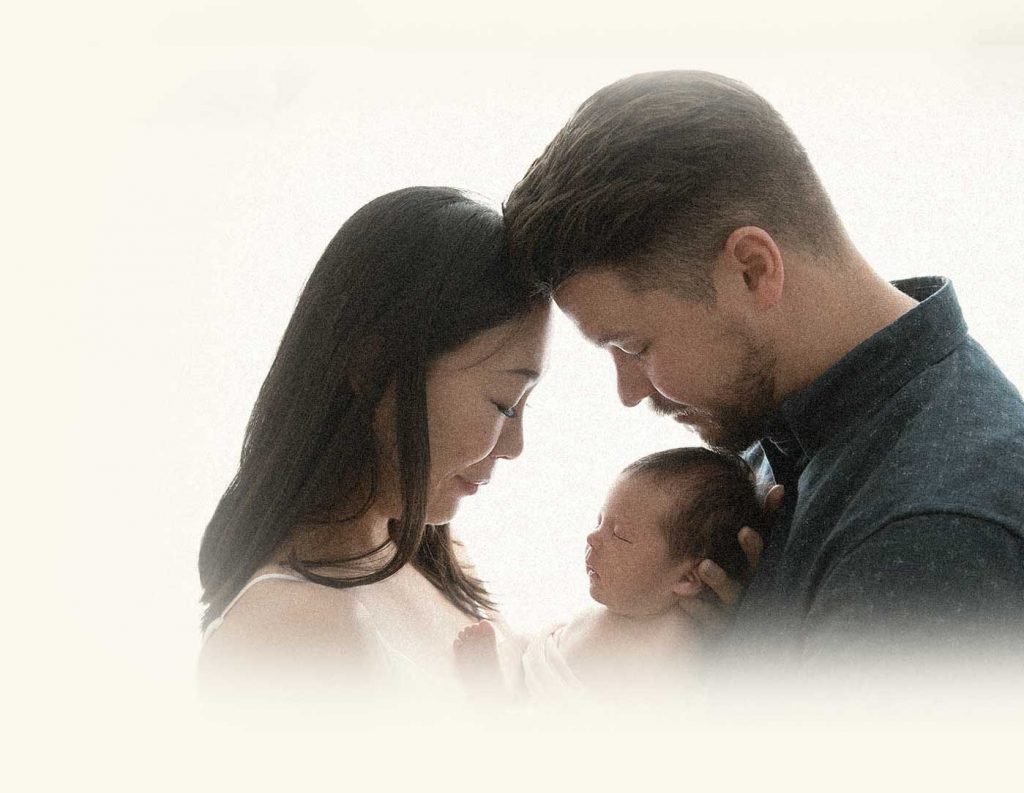 ORDER YOUR SUPPLEMENTS THROUGH THE WOMB
The WOMB in collaboration with Fullscript can offer supplements that are shipped directly to you – with a discount! Register for a Fullscript Account to do all your shopping with us and save! Free shipping with orders over $150