Jasleen Gakhal is a 3rd year nursing student at Ryerson University. She spent 4 months at The WOMB this year, learning what it means to be a mother, how to recover from birth, and how to care for the health of our newborns and babies. What she found is that mothers have very little time or energy left to give to themselves after having a baby. So she compiled the must knows for moms – keep it simple, keep it doable.
Being exposed primarily to Western Medicine in her three years thus far at Ryerson, Jasleen's eyes were opened wide to the possibilities and the success of body work, restoring the body from the inside out, and the support and allies mothers need in order to transition into their new mother role. This is Jasleen's experience – what she gleaned from the experts of The WOMB and what she would want to share with new mothers.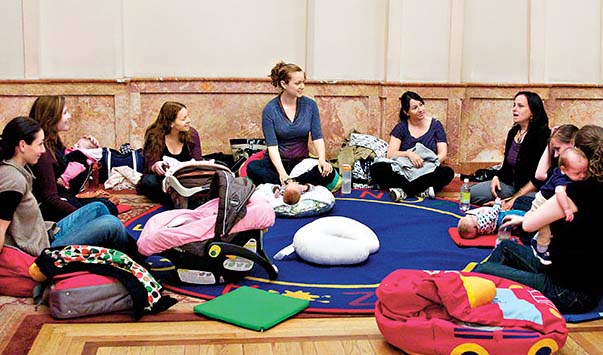 Pelvic Health Physiotherapy Tidbits
• Every time you go from a sitting/lying position to a standing/ upright position while you are pregnant, and postpartum, use the "sexy senior" or "rolling pin technique". This prevents future diastasis recti or "mummy tummy" from occurring.
• Caster oil can become your best friend, if you have had a caesarian birth. Using the pads of your thumb, and using an up/down simple motion across your caesarian scar will help the scar tissue heal quicker and more safely.
• While having a bowel movement, it's ideal to be in a squatting position (the squatty potty can help!) rather than in a sitting down position. This helps with ease and assists in the passage of stool. Also, if you are having trouble voiding, turn/ twist your body towards your right side – this helps "squeeze" your colon/ intestines and helps with the bowel movement.
• Nutrition, exercise, sleep and stress management are all key in determining health. They all equally contribute to your overall health and they each need individual attention.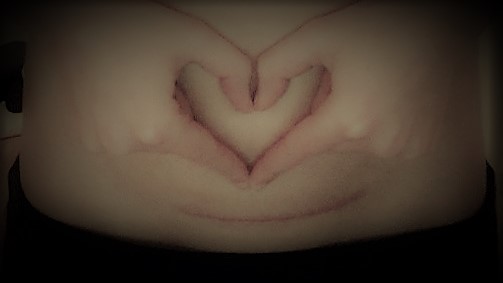 Naturopathic Medicine Tidbits
• Probiotics can be very important. It is important to have a good balance of good and bad bacteria in your system – especially if you have had a caesarian birth. During a vaginal birth your baby is exposed to the natural flora and bacteria, which your vagina possesses. This promotes healthy gut flora and disgestion for your newborn. So if you've given birth by caesarean, supplementing yourself and your child with probiotics can cover for that loss.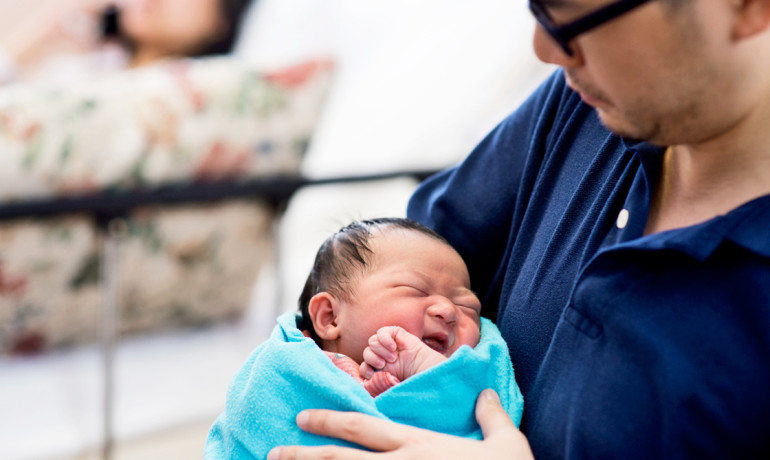 Breastfeeding Tidbits
• Did you know your baby does not latch onto your nipple with their mouth or lips? They actually use their tongue to curl around your breast and this is how they draw milk from the breast.
• If babies are not getting enough milk, they tend to fall asleep at your breast because they are using more energy than they are gaining.
• Breastfeeding does not have to be painful! When it does become painful this should be an indicator that something is wrong.
• Putting breast milk or colostrum on your nipple can help keep them from drying and cracking and it can help draw your baby to your nipple (milk is sweet and smells good!).
• You can actually feed your baby if you get sick! This can help your infant build antibodies.
• A helpful indicator to measure whether your infant is getting enough breast milk in the first few weeks of life is to look at the number of wet diapers they create. For example for the first 5 days of life, your newborn should make as many diapers as they are old (I.e. 4 day old should make 4 wet diapers).
• If you would like to exclusively breastfeed your child in the first 6 months of life, try to stay away from pacifiers or fake nipples. This is because a baby can become accustomed to the size of the pacifier nipple, which can make it more difficult to latch onto your breast later.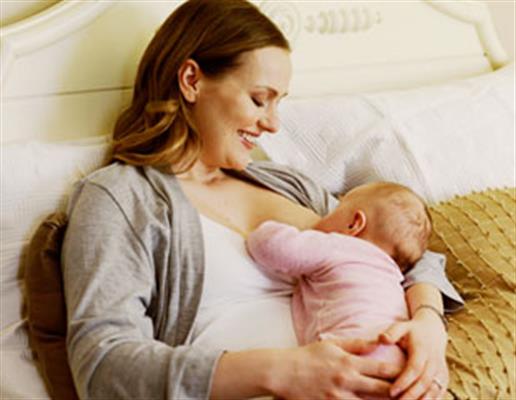 For more information on getting support and care for yourself and your newborn, call us or make an appointment today!