The WOMB provides care through all stages of life both in and outside of fertility, pregnancy, and parenting. Wellness services are available to any and all and are not dependant on age, phase, or stage. We welcome all to join The WOMB family and to prioritize self care, health and overall wellbeing!
Wellness Services and Classes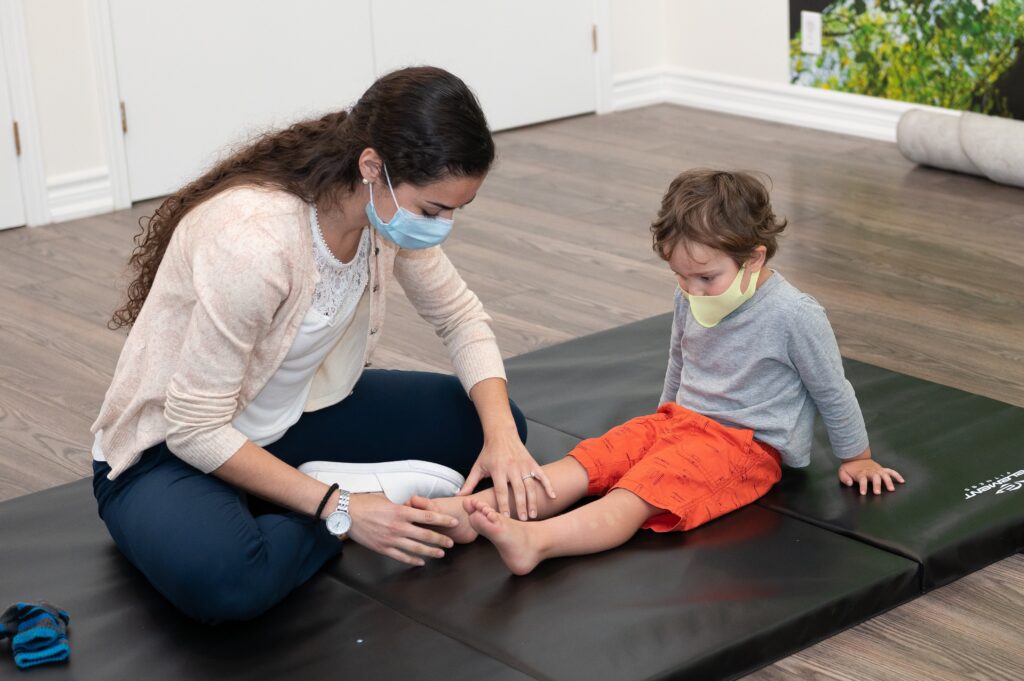 Acupuncture is a gentle and effective therapy to support a treatment plan for a wide variety of conditions including hormonal imbalances, low energy, mood imbalances, circulatory issues, digestive symptoms, stress and headache relief and much more. Generally quite painless and relaxing, small needles are inserted along your energy meridians to stimulate the flow of energy, improve your body's balance and improve the function of your organs and organ systems.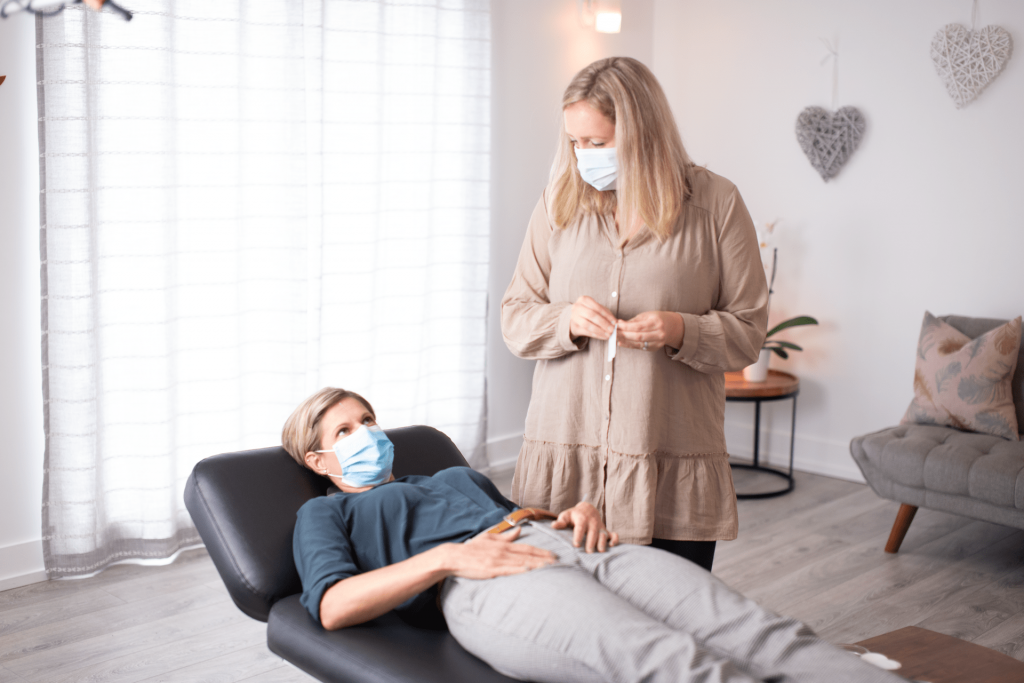 Chiropractors are experts in reducing nervous system interference by keeping the spine properly aligned, and allowing clear messages to travel to and from the brain and throughout the body. 
The WOMB provides chiropractic care for families at all ages and stages. One of the best things about receiving chiropractic adjustments is that it is a completely drug-free path to helping your body heal naturally. Chiropractic benefits include helping to improve issues such as:
Back and neck pain
Arthritis and joint pain
Headaches
Bowel regularity
Improved mental clarity
Scoliosis
Asthma
Blood pressure issues
Organ function
Surgery prevention
Immune system deficiencies
The WOMB provides psychotherapy and counselling services combining various strategies and interventions that can assist you in understanding and overcoming challenges you may face in your mental wellness and as you transition into different stages of your life. Counselling can help with:
Birth trauma
Relationship stress
Parenting challenges
Separation / Divorce
Overwhelm and chaos
Couples therapy
Interrupting unhealthy patterns
Body image issues
Panic and anxiety attacks
Social anxiety and awkwardness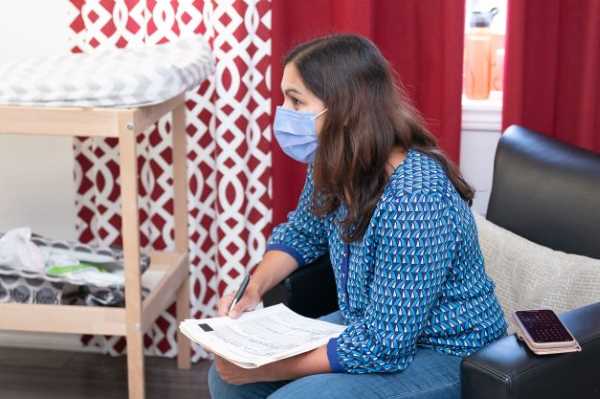 Holistic Nutrition is based on the principles that we are each biochemically distinct and have unique nutritional and lifestyle needs. As such, any health recommendations provided by a Holistic Nutritionist, whether they are diet, supplement or lifestyle changes, are made specifically to YOU. The purpose is to harmonize your whole body by taking into consideration the complex relationship between your physical, mental, emotional, as well as spiritual and environmental aspects of your life. Commonly addressed conditions include: ADHD, allergies, Crohn's disease, diabetes, excess, GERD, hormonal imbalances, IBS, migraines, psoriasis, weight loss/gain and more.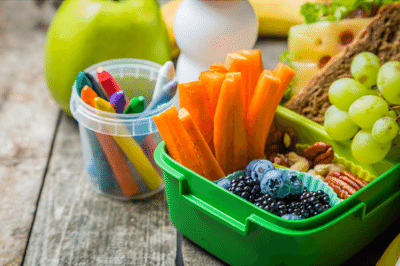 Naturopathic care seeks to identify and treat the root cause of illness and see your body as a whole system functioning together, rather than a set of symptoms. By using your body's own ability to heal and effective, natural therapies, naturopathic medicine can help you feel optimal today and prevent disease tomorrow. Treatment options include: clinical nutrition, lifestyle counselling, traditional Chinese Medicine & acupuncture, B12 injections, herbal medicine, homeopathy, hydrotherapy and physical medicine.
The WOMB's Naturopathic Doctors treat your whole family. Common Conditions Treated: digestive issues, dermatology, stress management & fatigue, hormonal health, weight management, muscle and joint pain, and more.
The WOMB also provides:
Specialized Lab Testing
IgG Food Sensitivity Testing
Salivary Hormone Testing
Adrenal Function Testing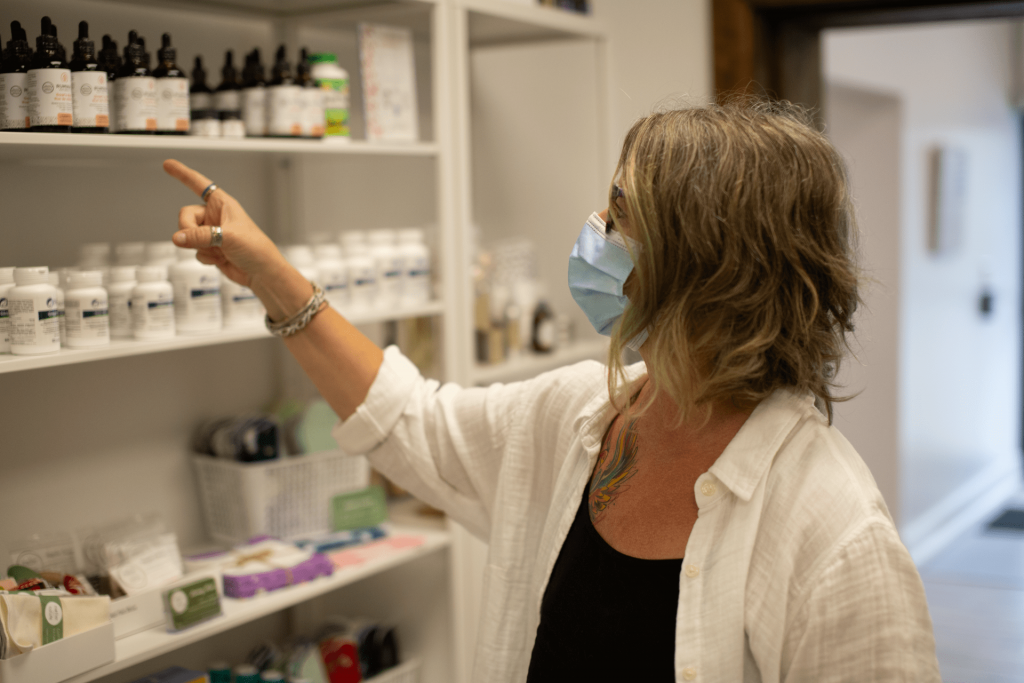 Osteopathy is a manual form of therapy including cranio-sacral therapy, that  uses palpation and manipulative techniques to restore balance to your muscles, joints, nerves, connective tissue, and internal organs. The focus of Osteopathy is to find the cause of your pathology or pain, and to treat all your systems and their connections in the body to return to a state of health.
The WOMB's osteopathy team treats:
Injuries (Overuse & Athletic)
Back Pain
Sciatica
Headaches
Soft tissue injuries
TMJ pain
Tendinitis
Asthma
and more
Traditional orthopaedic physiotherapy involves the assessment, diagnosis, and management of injuries and impairments involving the musculoskeletal system. This includes structures such as ligaments, tendons, muscles, nerves, bones, and fascia. Orthopaedic physiotherapists can address musculoskeletal injuries including:
Tendinopathies
Muscle strains
Neuropathies
Chronic pain
Rehabilitation after surgery
Osteoarthritis
Osteoporosis
Sports related injuries
During your physiotherapy session, your therapist will do a thorough assessment of your range of motion, strength, balance, posture, movement patterns, and exercise tolerance to identify physical limitations. As well, your overall health is influenced by more than just your physical impairment which is why your therapist will also use a biopsychosocial approach to understand how your unique lifestyle factors play a role in your overall health.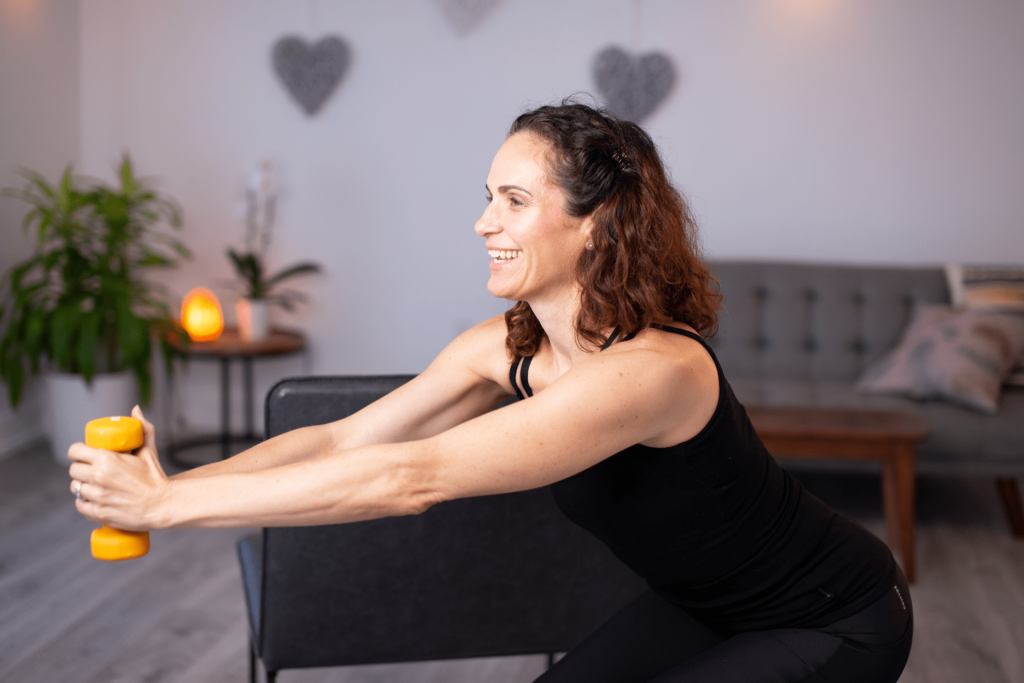 Pelvic Floor Physiotherapy
Even though pelvic floor challenges are common, they are treatable and you should not have to live with them. Pelvic Health Physiotherapy can help you regain control, maximize function and recovery, and improve your well being. An internal examination is required to treat the pelvic floor.

In the stage of menopause, your body, including your pelvis changes due to fluctuations in your hormones, namely a reduction in your estrogen.  Bone and bladder health are two areas of key consideration during this time.  Applying their expertise in urogynecology, The WOMB's pelvic health physiotherapists can assist you in restoring your bladder function and optimizing overall mobility.
Pessary Fittings
Pessaries are medical-grade devices that support the vaginal walls. Pelvic organ prolapse is a falling down of the bladder, uterus or rectum. A prolapse can contribute to stress urinary incontinence (leaking with coughing, laughing, sneezing, activity). If you feel you might benefit from a pessary or if you have been referred for a pessary fitting by another health care provider (family doctor, urologist, gynecologist or other pelvic health physiotherapists), please contact The WOMB by phone to set up this specialized appointment. If you're not sure if a pessary would be suitable, set up a Pelvic Health Physiotherapy Initial Assessment where you can decide together if using a pessary is right for you.
Paediactric Pelvic Health 
Pelvic floor dysfunction is very common in children and yet, extremely under-serviced. Most paediatric primary care visits are for incontinence (enuresis), bedwetting (nocturnal enuresis) and constipation. Paediatric pelvic floor dysfunction refers to a wide range of issues that occur when the pelvic floor muscles are weak, in spasm or too tight.  The WOMB's physiotherapists use a holistic approach that includes education and counselling related to needed lifestyle or behaviour changes, specific manual therapy techniques and exercise/movement prescription.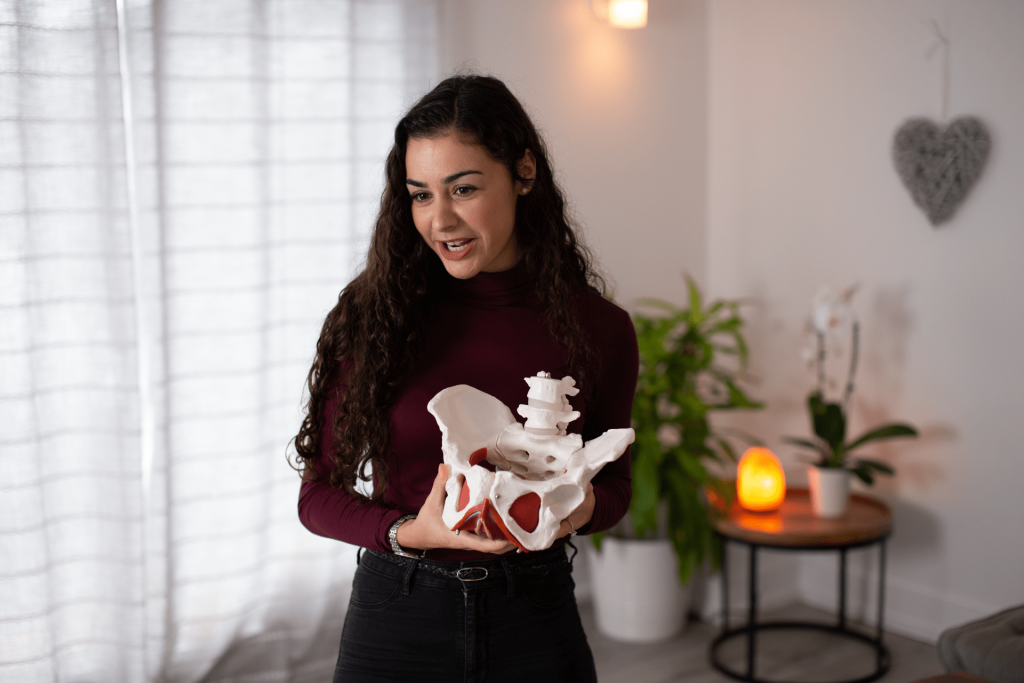 Registered Massage Therapy
The WOMB specializes in massage for fertility enhancement, pregnancy, caesarean scar tissue release, postpartum recovery and infant massage. However The WOMB welcomes all whether you are a parent, grandparent, dad, brother, uncle, aunt or postal worker you are invited to book some time to prioritize self care. Sometimes massage is just that opportunity for a "break." Let someone else take care of you – book a massage at The WOMB.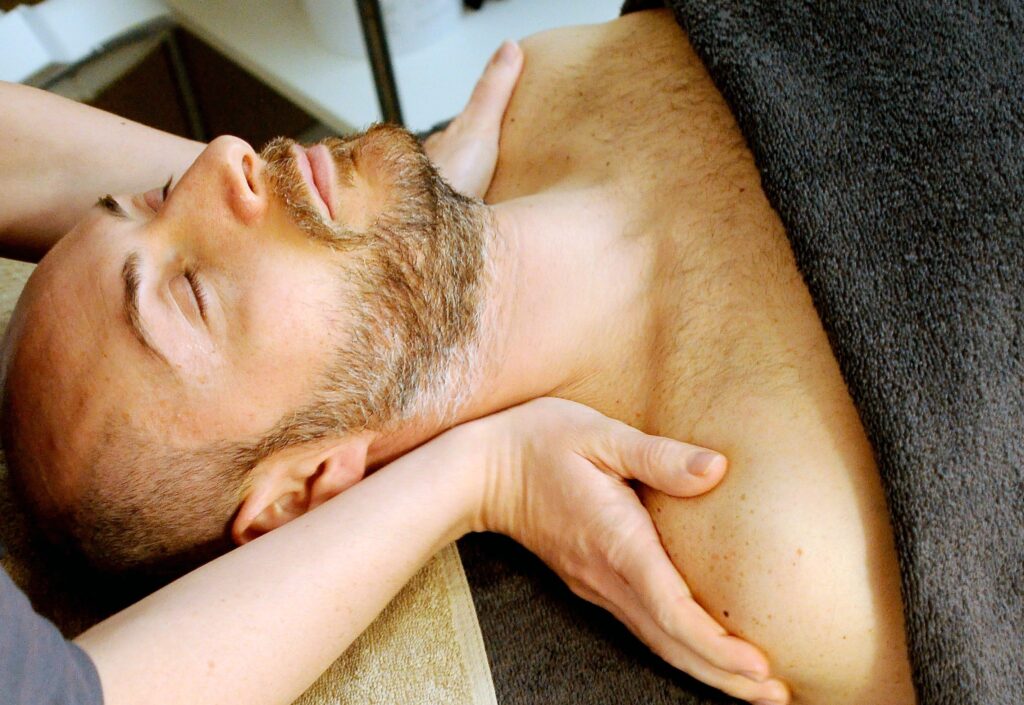 Taking Charge of the Change: Free Menopause Workshop
Turn preconceived notions of menopause into empowered messages! Touch on our innate wisdom of hormones rather than dread signs and symptoms. Understand why menopause occurs, the signs of normal transition, and how it affects the pelvic floor function.
Join us for this FREE ONLINE workshop with Pelvic Health Physiotherapist, Gerda Hayden to discuss the fun (and sometimes not so fun) side effects of menopause and how you can take charge of them.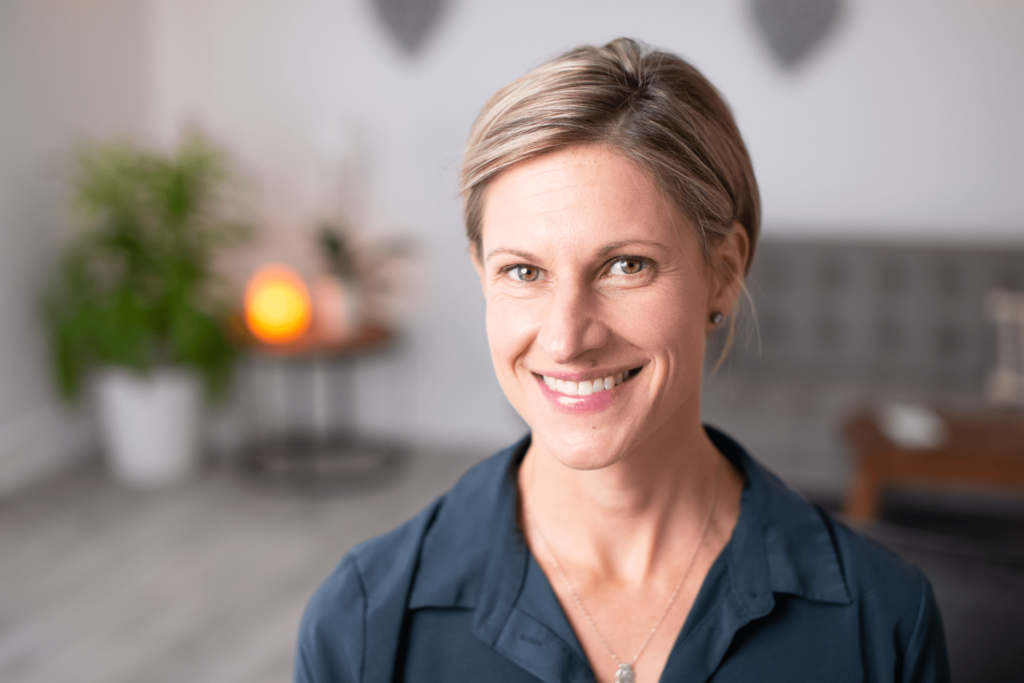 Nourish your body and soul with one of our Fitness or Yoga classes. For yoga options, choose between Yin Yoga or Reiki and Restorative Yoga and begin your practice with holistic wellness, or join us for Barre Fitness for a hybrid workout that addresses your core and pelvic floor strength. 
Yin Yoga – At a physical level, this practice will help you stretch out fascia and connective tissue. On a mental and emotional level, Yin Yoga practive allows the body to move into the parasympathetic nervous system which helps to promote muscle relaxation patterns and combat our cortisol-driven stress response throughout the body. You will leave the class feeling grounded, calm, and revitalized.
Reiki and Restorative Yoga – A restorative yoga class that adds the healing power of reiki. This powerful combination can deepen the relaxation of mind, body, and spirit. Reiki has been shown to relieve pain, decrease depression and anxiety and increase white blood cell count, giving the immune system a boost.
Barre Class – Combing ballet-inspired moves with elements of Pilates, dance, yoga, and strength training, Barre fitness will help you strengthan, care for, and re-engage with your body.