The WOMB provides services and support to people planning to conceive or who are using assisted reproductive technologies to begin their family. We provide access to a team of specialists in an informal, inviting, and family-centered environment to improve the chances of a healthy full-term pregnancy.
Pre-Conception & Fertility Based Classes​ and Services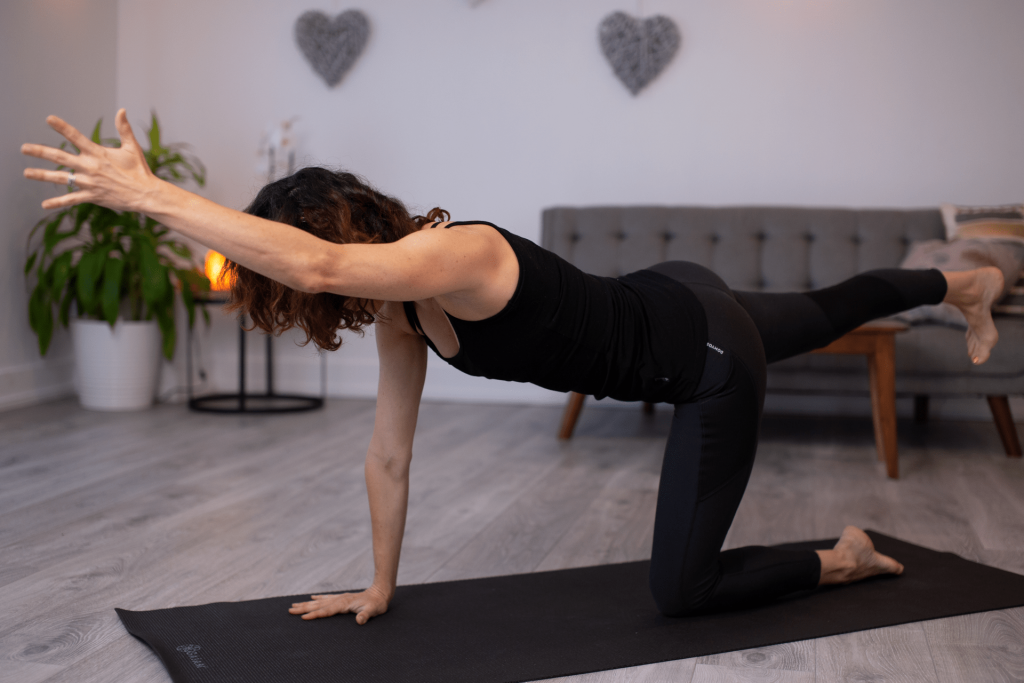 Acupuncture for fertility can regulate your menstrual cycle, thicken your uterine lining and support implantation. For those undergoing assisted reproductive therapies such as IUI or IVF, acupuncture has been proven to increase success and pregnancy rates.
Acupuncture is a gentle and effective therapy to support your health and balance. Generally quite painless and relaxing, small needles are inserted along your energy meridians to stimulate balance and improve function. 
Acupuncture sessions are facilitated by a Naturopathic Doctor. Click the booking button to select your location and book your consultation under the Naturopathy services. 
Often fertility challenges are associated with less-than-optimal nervous system function. Chiropractors are experts in reducing nervous system interference by keeping the spine properly aligned, and allowing clear messages to travel to and from the brain and throughout the body, including the reproductive system. Chiropractic care can be used in conjunction with other approaches to enhance fertility and resolve infertility challenges as well as greatly improve the chances of successful medical procedures such as IVF.
The WOMB provides psychotherapy and counselling services combining various strategies and interventions that can assist you in understanding and overcoming challenges you may face in your mental wellness and as you transition into different stages of your life.
The process of conceiving can sometimes bring with it varying levels of social, emotional, physical and relationship stress. This stress may affect many aspects of your life including your ability to become pregnant. Fertility coaching and counselling can help you manage these stresses as well as help you to sort through the choices and options available to you on your journey to becoming parents or expanding your family.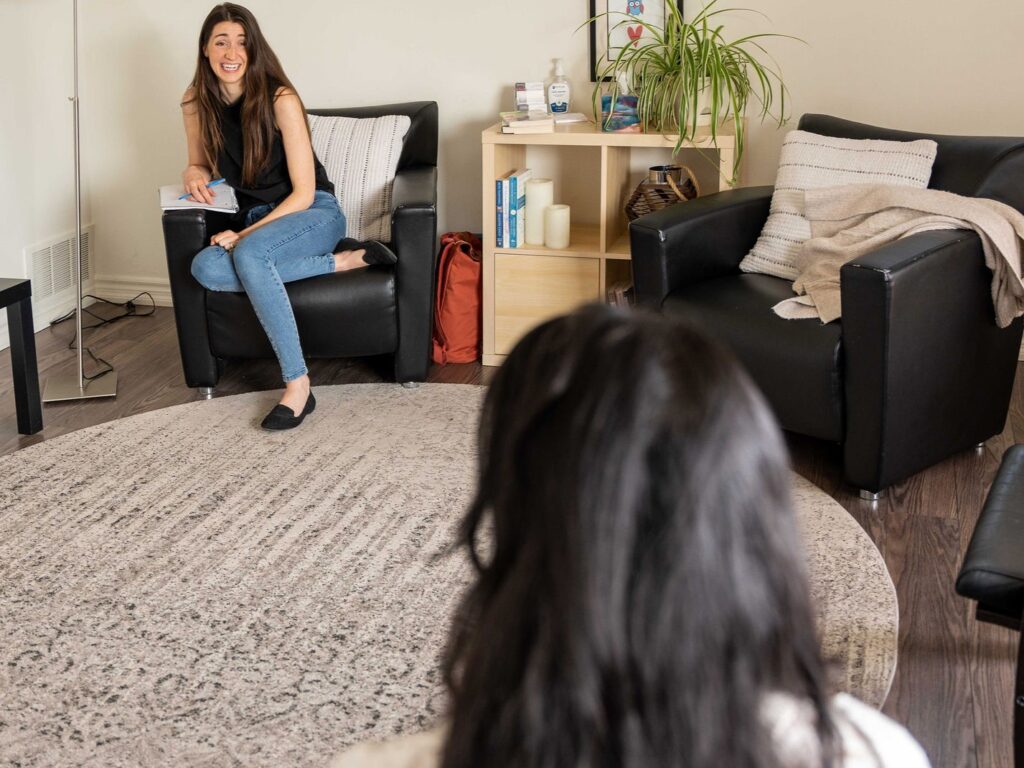 This specially designed yoga class will help you cope with the stresses and anxieties in life when you are trying to conceive. Fertility yoga can also help you re-balance your system by calming your nervous system and reducing your cortisol (stress hormone) levels, which in turn can improve your ability to become pregnant. This class will give you the space to tune into your deepest desires to conceive and enhance hope and possibility.
Just like any other stage in the journey to becoming a parent, care for both your physical and mental well-being should be available while you are trying to conceive. Most likely when you think of Doula Care you associate it with Birth however, the Doulas at The WOMB would be happy to meet with you for a complimentary consultation about what services they recommend for your fertility journey, and how they can provide the most ideal support during this time. Doula care can look different for everyone and is specifically catered to your needs and desires. Learn more about Doula Care and how we can compliment your fertility journey.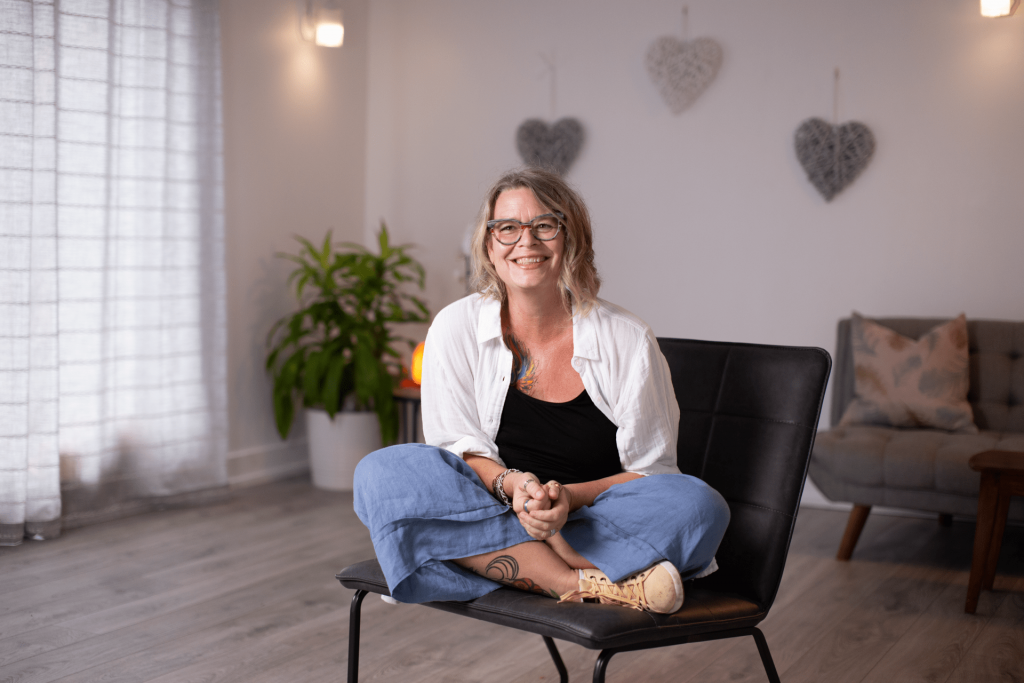 Naturopathic care can improve your chances of a healthy full-term pregnancy by balancing your hormones, creating an optimal environment for pregnancy, and improving male factor fertility. Using a customized plan, your naturopathic doctor will help you address barriers to fertility including stress management, detoxification, dietary modifications and herbal and supplemental therapies. Acupuncture is another valuable tool that improves conception rates by up to 65%.
Common fertility conditions treated: natural family planning, PCOS, IVF/IUI support, egg quality, endometriosis, fibroids, decreased sperm parameters (motility, count and morphology), luteal phase defects, thin lining, recurrent miscarriage, autoimmune conditions and more.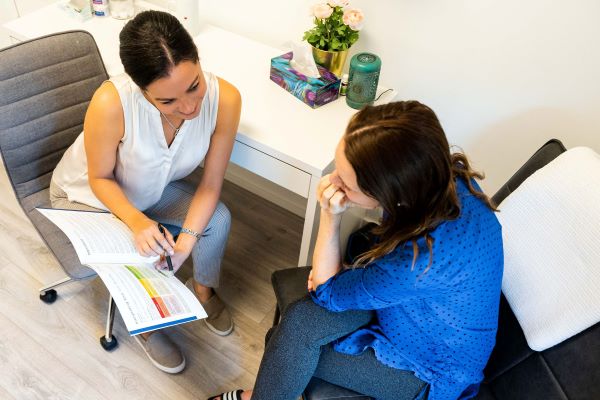 Osteopathy is a manual form of therapy including cranio-sacral therapy, that uses palpation and manipulative techniques to restore balance to your muscles, joints, nerves, connective tissue, and internal organs. The focus of Osteopathy is to find the cause of your pathology or pain, and to treat all your systems and their connections in the body to return to a state of health.
With regards to Fertility, Osteopathy seeks to restore any structural or biomechanical imbalances that may be causing dysfunction in your reproductive system – both in men and women.
Pelvic Health Physiotherapy
Many conditions that cause pelvic pain, such as endometriosis, interstitial cystitis and pelvic congestion syndrome have also been connected to infertility. The combined care of fertility specialists and physiotherapists has led to increasingly successful outcomes. The WOMB's pelvic health physiotherapists use a combination of evidence-based manual therapies, neuro-modulation techniques and exercise prescriptions to optimize your pelvic region's health so that your body is more receptive to conception.
Even though pelvic floor challenges are common, they are treatable and you should not have to live with them. Pelvic Health Physiotherapy can help you regain control, maximize function and recovery, and improve your well-being. An internal examination is required to treat the pelvic floor.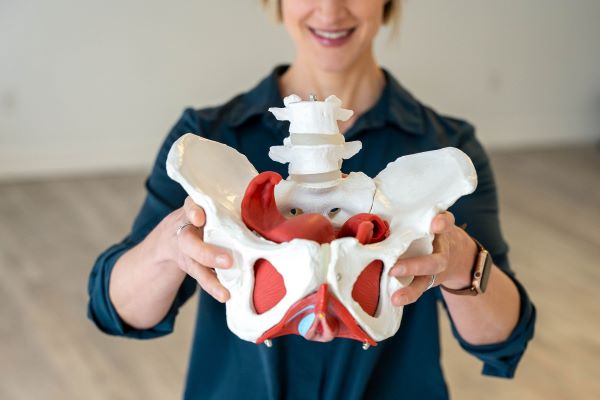 Registered Massage Therapy
The WOMB specializes in massage for fertility enhancement, pregnancy, caesarean scar tissue release, postpartum recovery and infant massage. Regularly receiving fertility massage provides many benefits for your reproductive system. Some of the benefits are:
Helps to reposition a tilted uterus
Promotes hormonal balance
Massage helps to break up scar tissue
Helps to bring fresh blood to the uterus
Helps to reduce stress & stress hormones
Increases circulation to the uterus & cervix
Improves endocrine system communication
Encourages the liver to get rid of excess hormones
Promotes hormonal balance 
Helps the body to rid itself of old stagnant blood and tissues