It can be overwhelming when you are new to Canada and pregnant. Every country arranges their healthcare differently. Even if a title – such as "midwife" – is the same, what they do and how they are trained can be very different.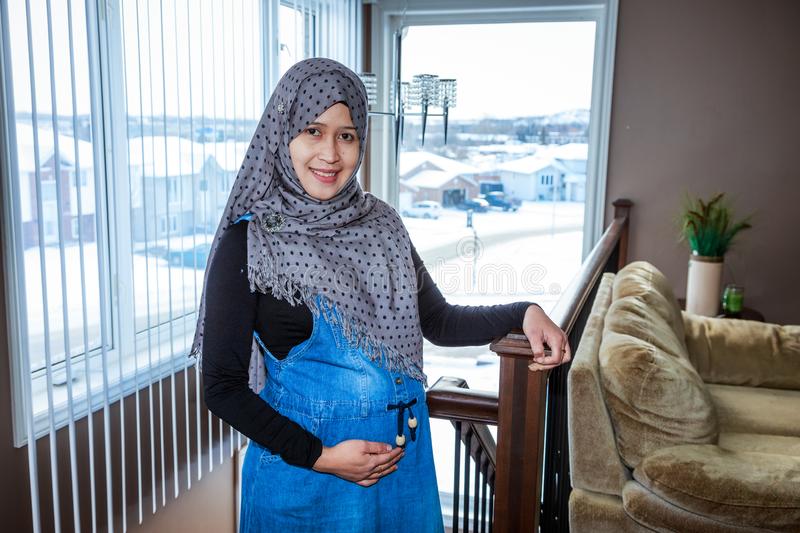 In Ontario, when you are pregnant, you can decide whether you want to have a midwife or a doctor. Both options are paid for, though slightly differently. Doctors are paid through Ontario Health Insurance (OHIP) and midwives are paid through the Ontario Midwifery Program. This difference means that residents of Ontario do not have to pay for midwifery services, even if they don't have OHIP. In fact, clients of midwives without OHIP have access to a grant that pays for their laboratory and ultrasound tests and any consultations with physicians.
In Ontario midwives are experts in low risk pregnancy and birth. They follow you throughout your pregnancy, labour and birth, and for 6 weeks after your baby is born. Midwives can order any routine tests and can consult with a physician if complications arise. Midwifery appointments are longer than doctors, which is particularly beneficial if English is not your first language. Some even provide interpretation services.
Midwives attend births at home and in the hospital. If you do not have OHIP you will need to contact your local hospital to arrange for payment for the birth (there is no cost for a homebirth). It is best to contact the financial office as soon as you know which hospital you want to deliver at.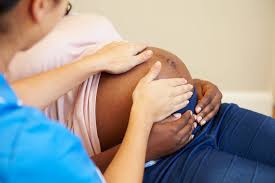 An obstetrician requires a referral from your family doctor (or walk in clinic if you do not yet have a family doctor). Midwives take self referrals – this means you can access midwifery care by filling in an intake on their website or calling their office. If you know you will be moving to Ontario you can request care before you arrive.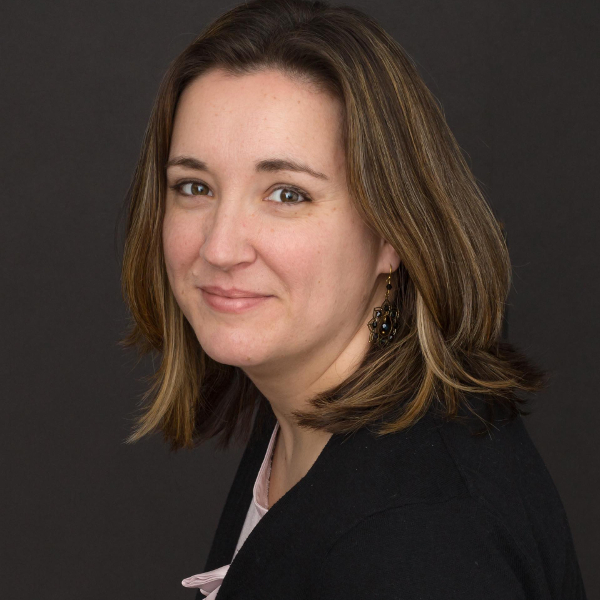 Abigail Corbin is a registered midwife with Hawthorne Midwives in Milton. Hawthorne Midwives specializes in providing care for new Canadians. For more information, go to their website www.hawthornemidwives.com