Welcome!
The WOMB opened it's second location in Burlington, Ontario in January 2018 in a small century home on Brant Street. It quickly outgrew that space and moved into the King Road space in February 2019. With 7,000 square feet of amazing space The WOMB Burlington houses a large workshop and studio space, 8 treatment rooms, kitchen and living room, 3 bathrooms and tons of love, nurturing, and inspiration for families – whether planning, expanding or transitioning. Welcome home – your community awaits you!
Sharing the
Love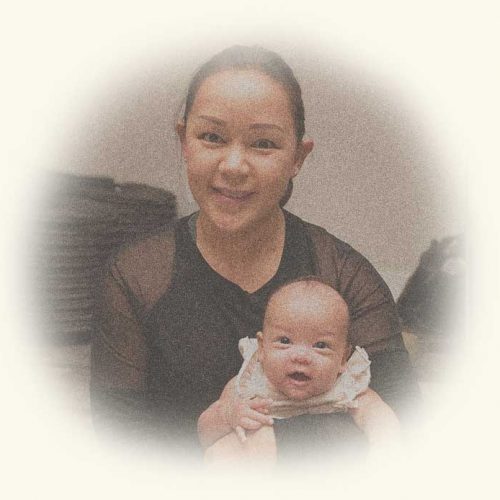 "We are so grateful for all the support we have received from The WOMB, especially with our [daughter]. We have been slightly (but not overly) concerned about her legs/hips and this has been a real exercise in patience and accepting her for who she is. This was a big week for our family as she was finally able to hold her own on all fours! We are so proud of her and are very thankful for the whole team at The WOMB."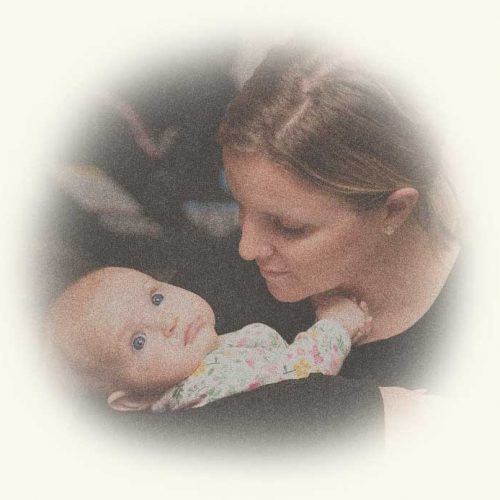 "We all have days when we are not-so-happy. This was one of my days UNTIL the moment i walked in the door. I literally felt my spirit life and a genuine smile grow on my face!"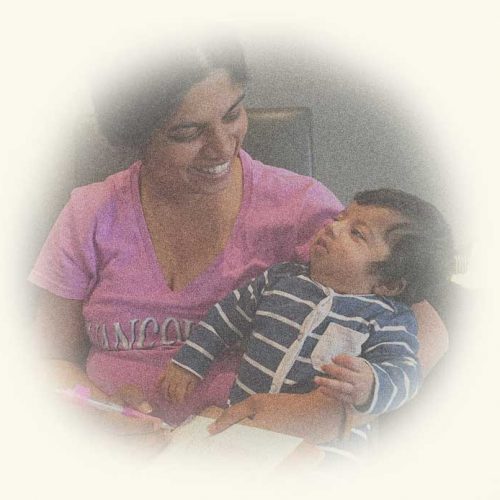 "The WOMB makes me feel like i've stepped into a different world every time i'm here. The positive energy i feel when i walk in the door is like nothing we ever experienced before. It's changed my life.
Our
Services
The WOMB Burlington provides families with support in:
Select a service above to make an appointment online today with one of our expert practitioners or call 905.842.2434 ext 2. We look forward to seeing you!