Welcome to
The WOMB, Woodstock
Oxford County is rapidly growing and we believe that providing The WOMB's services is crucial to the health and wellness of our community and we are poised to meet the needs of the influx of young and growing families to our area. The WOMB is a unique gathering space that provides education, products, and a collaborative whole health team on the journey through conscious creation, informed pregnancy, mindful birth, parenting and self growth. It is our mission to offer the best care and support for women and families throughout their journey to parenthood and beyond.
"Imagine a world where we treat new mom's with the same loving compassion that we give to their newborns."
Sharing the
Love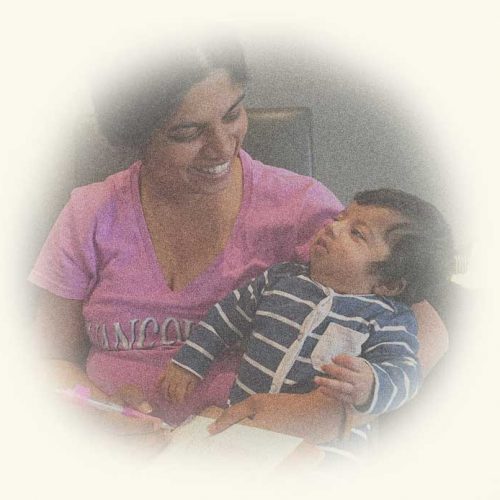 "Prenatal yoga has been so essential for my mind and body during my pregnancy. It's hard to say whether it's the movement, Carolyne's voice or the converstaions with other moms-to-be that you start to crave a couple days before calss… but each week, no matter how hectic, I am rewarded with a magical sense of peace and relief from this class. If you are pregnant I urge you to do this for yourself. You won't regret it."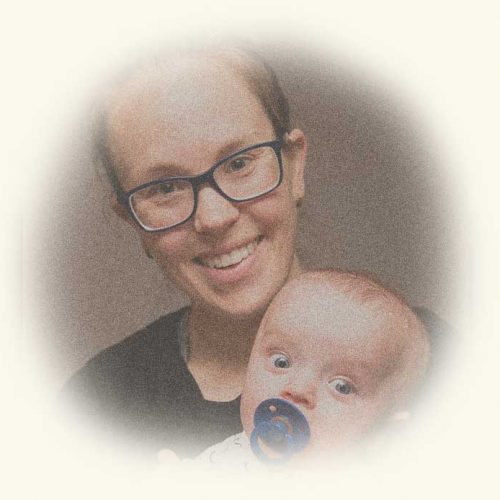 "I have really enjoyed the Pfilates classes :). Erin is an excellent instructor… I've never done pilates before and she was very articulate and I found it very easy to follow :)."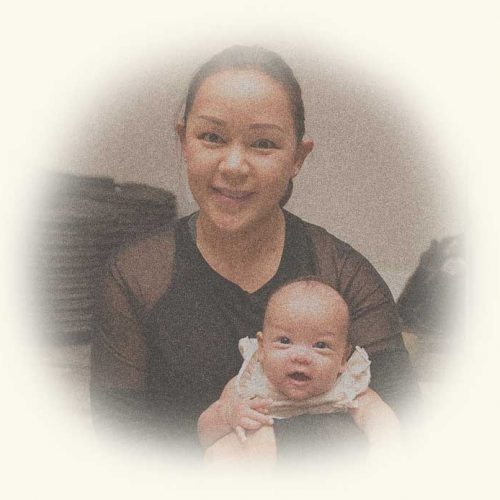 "I have had multiple services at the WOMB and every girl has been so sweet, helped me with my concerns, made me feel comfortable and created an environment that is so cozy and welcoming! I highly recommend the WOMB for any women, child or whoever that needs help mentally or physically. Keep up the great work ladies!"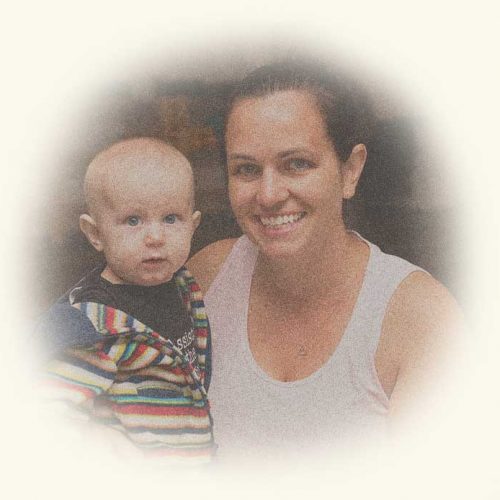 "..it has been nice to have the bit of break where I can get some quality sleep. I'm definitely feeling more refreshed and therefore more patient. Lesley has been such a great help with BABY".
Our
Services
The WOMB Woodstock provides families with support in:
Select a service above to make an appointment online today with one of our expert practitioners or call 519-539-9944. We look forward to seeing you!