Welcome!
Milton is the first home of The WOMB: The World of My Baby!
THE WOMB opened its doors in Milton, Ontario in June 2014. At 3,000 square feet, the centre houses a workshop/yoga room, 8 clinical rooms, an office, kitchen and living room – in an environment that you feel loved, nurtured and inspired. Welcome home!
Sharing the
Love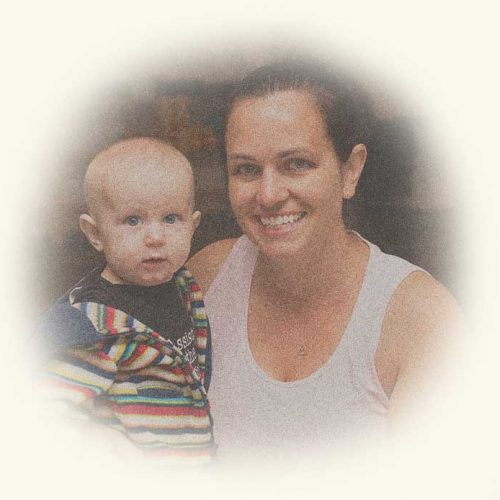 Yes, the womb is all that: a one stop shop for all your prenatal and postnatal health needs (yoga, classes, workshops, RMT, physio, chiro, osteo, counselling…) there are SO many wonderful offerings at The WOMB ~ but in my opinion, the BEST reason to visit The WOMB (either location) is for community. just knowing that on any given day, a new parent can wake up, know she/he needs to get out, but doesn't have the energy to coordinate a play date or coffee date and/or doesn't have the desire to dress in anything but sweats and a hoodie…..where do they go for a bit of sanity? The WOMB! show up as-you-are, sleep challenged, dragging your butt, or feeling awesome(!!), and come in for a tea, for a chat, for a chance for someone to cuddle your baby while you get 5 min to yourself….we're here for whatever you need. drop by! we GOT you!! Xo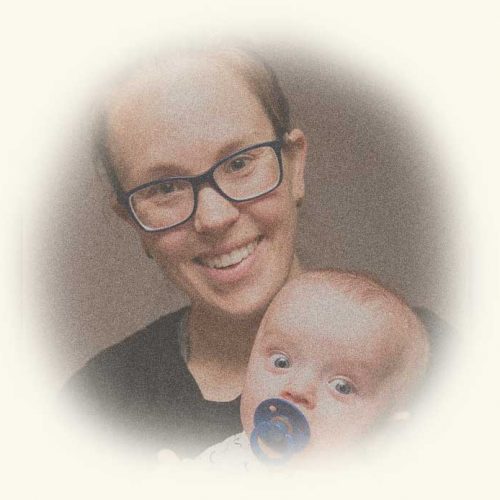 "As a first time Mom, for me The WOMB was not only a place where I learned SO MUCH about pregnancy, birth and what to expect in parenthood, but was also a family that supported, guided and cheered me on every step of the way! They have an encouraging, non judgemental and experienced approach that is truly commendable. From their workshops, to physiotherapists, massage, counselling and my AMAZING Doula, I felt completely supported throughout my pregnancy, labour, delivery and even after my son was born! Truly a fantastic experience, many thanks to the WOMB!"
Our
Services
The WOMB Milton provides families with support in:
Select a service above to make an appointment online today with one of our expert practitioners or call 905.842.2434 ext 1. We look forward to seeing you!