Welcome to
The WOMB, Vaughan
Sharing the
Love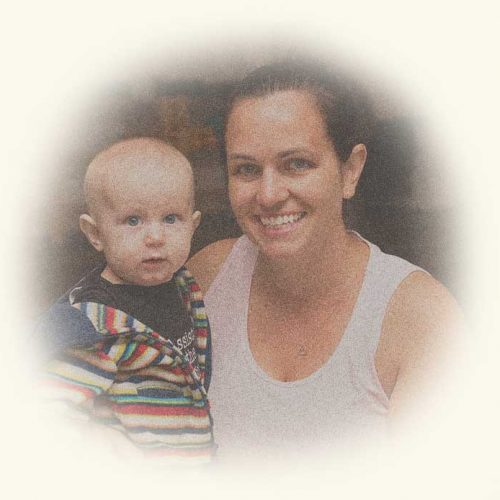 "I brought my baby in to see Dr. Sarah the chiropractor in hopes of helping her acid reflux. She was so great with her and the treatment ended up helping! The whole clinic is nice, and has really great energy. Vaughan really needed a space like this, so happy I found it."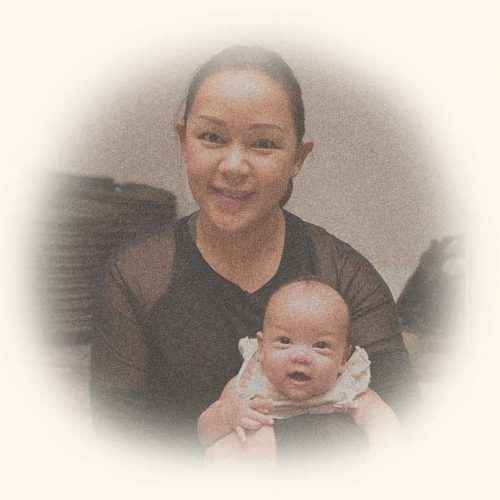 "I've never felt so comfortable in an office before! All of the staff are very friendly, service is amazing and the office is very modern and clean. They take the time to explain treatment options to you and to make sure you feel comfortable at all times. The staff are very informative and you can tell they are passionate at what they do!"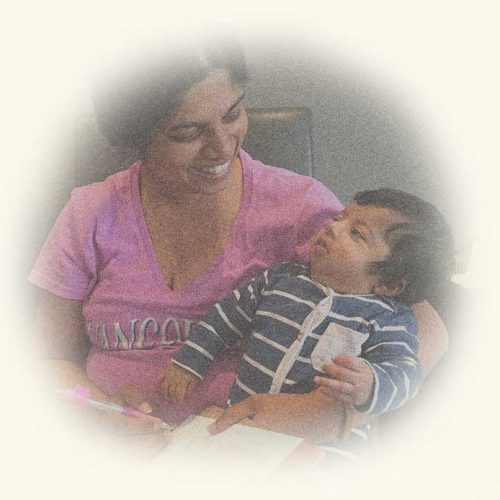 "I absolutely love this space and the concept of one place to go where the practitioners are passionate and knowledgeable about what they do. It's so neat to be able to access so many supports in one place!"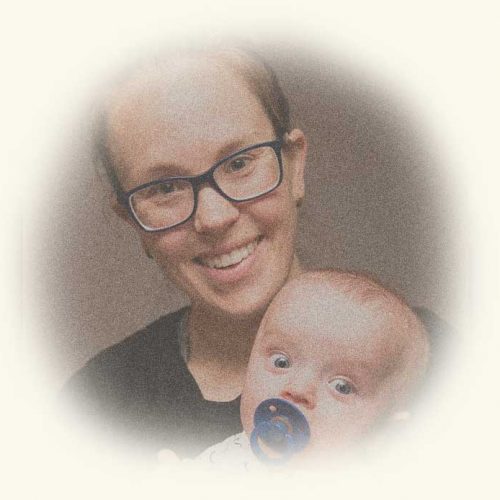 I truly love the addition of The WOMB to my community, and how much it has and will continue to benefit everyone who will take part!"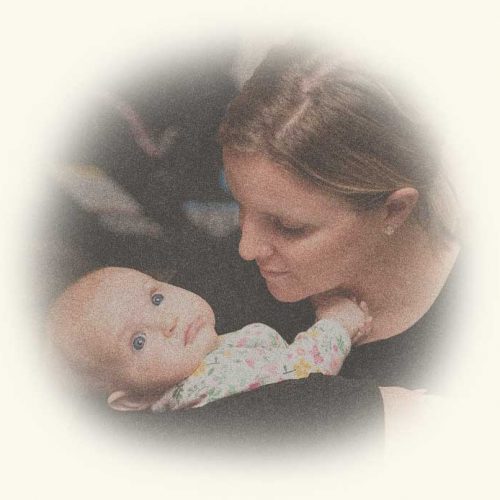 "Ever since walking through the doors at the WOMB for my first appointment I have felt welcomed! Every single person is welcoming and takes the initiative to find out more about you! I have had the pleasure of working with 5 different clinicians and have had a great experience with each one. It is easy to see how much thought has been put into putting together the best team to provide only the best of services to the community!
Our
Services
The WOMB Vaughan provides families with support in:
Select a service above to make an appointment online today with one of our expert practitioners or call (289) 514-WOMB (9662). We look forward to seeing you!